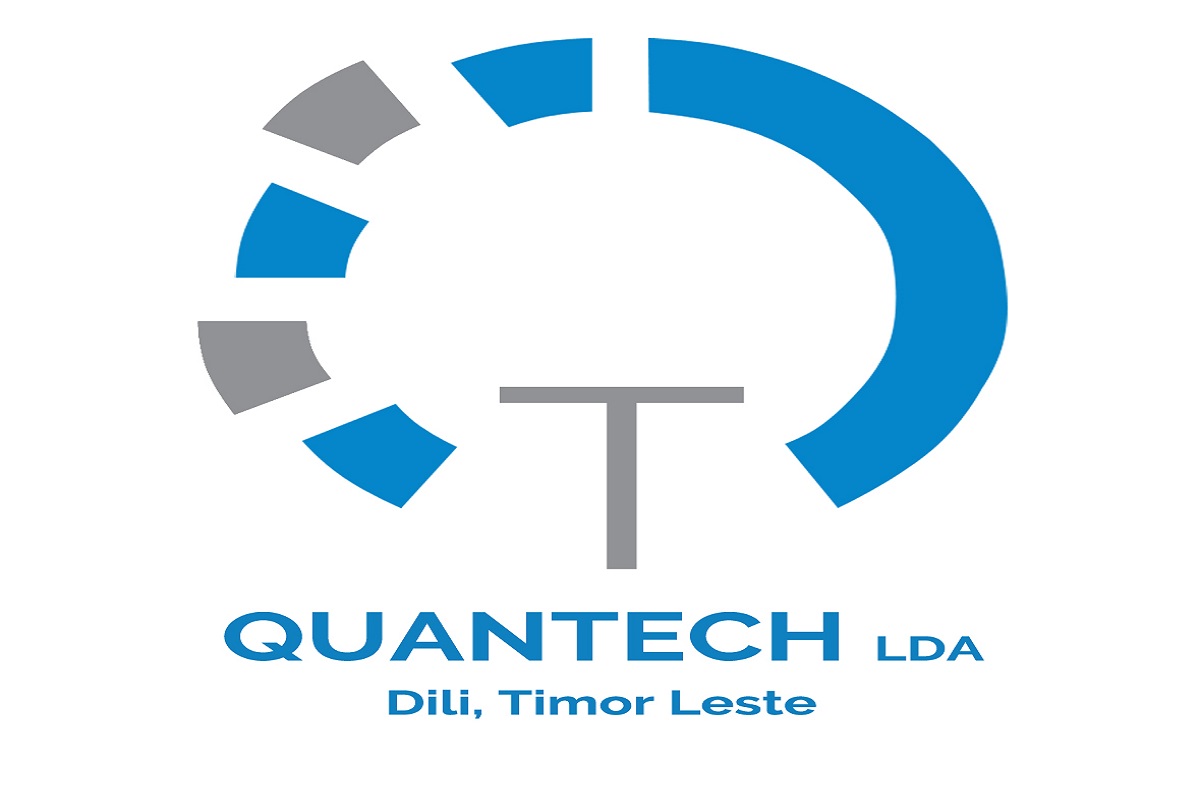 Quantech Operations In Timor-Leste
Quantech is finally here!
IT helps business transformation and growth and as an IT service provider, we can help you realize the full potential of your IT network. IT-enabled businesses advance products and innovation, and foster customer-led growth. IT is increasingly a critical part of the business and its growth while playing a fundamentally different role as it partners with the business.
Based in Dili, Timor Leste, Quantech was originally established to help businesses and organization achieve rock-solid enterprise-grade infrastructure. Our commitment towards quality product deliverable to our customer is one of the most important foundations of our business. Through our focused approach to helping customers, Quantech is constantly engaged on continuous improvements. This approach not only provides a quality in service and improvement in productivity, it also reduces the ongoing cost of business.
Please contact us to discuss how we may be able to help your organisation.