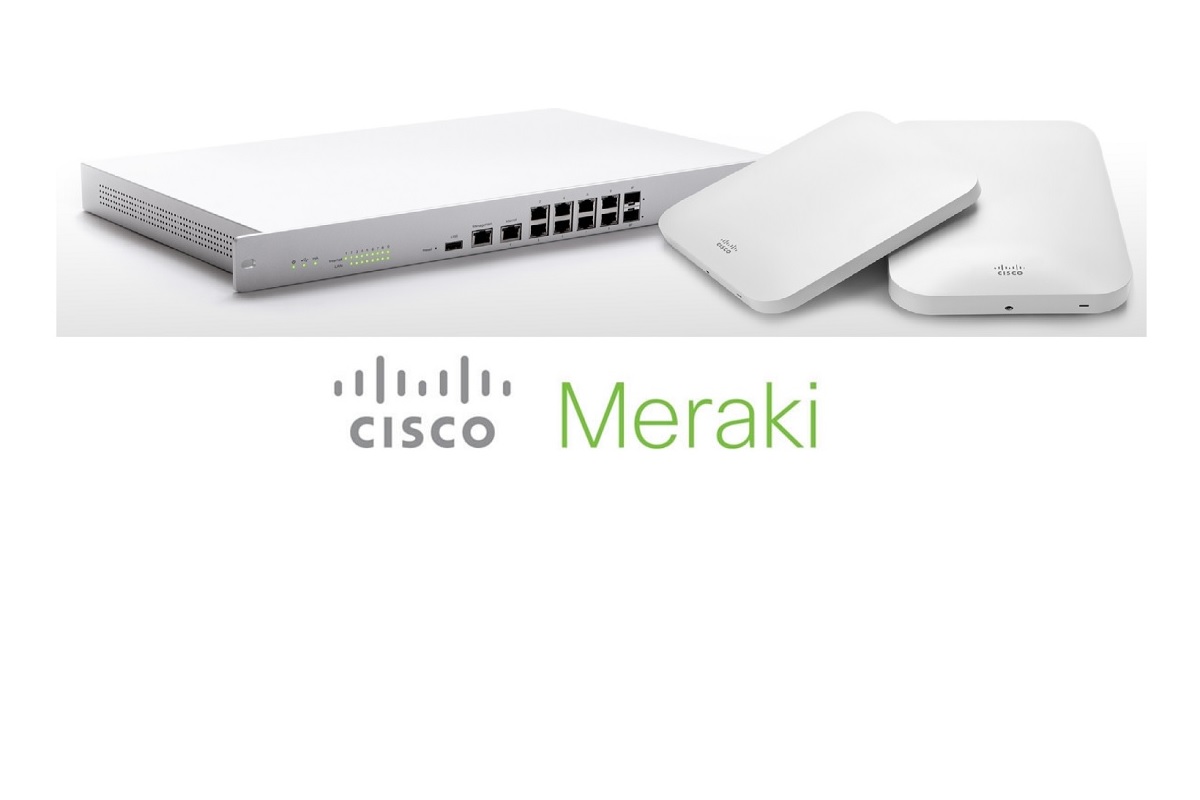 Quantech Partners With Cisco Meraki
As an expanding organization, Quantech collabarates with leading IT solutions companies. This is to ensure our clients are provided with the best solution in the market while reducing operational cost.
As partnership plays an important role in our growth, we are excited to announce our partnership with Cisco Meraki. Quantech has been selected as an Elevate Partner and this new partnership will help us bring technology that can connect us, empower us and drive us.
About Meraki
Founded in 2006, Meraki has grown to become an industry leader in the IT space, with over 230,000 customers and 3 million network devices and counting online around the world. Our comprehensive set of solutions includes wireless, switching, security, communications, EMM, and security cameras, all managed through Meraki's web-based dashboard interface.
Join the Cloud Networking Revolution with Cisco Meraki
Cloud networking brings the scalability, manageability, and efficiency gains of the cloud to enterprise networks, and thousands of organizations are moving to this exciting new architecture.
Cisco Meraki is the recognized leader in cloud networking.
Why do I need a Meraki Solution?
Firewalls and Secuirty devices have become almost ubiquitous across most enterprises for their proven defense against an ever-increasing array of threats.
Managing a network could be a headache if all components are clustered. Tracing for network related issues or threats could be made more difficult with various devices connected. With Meraki cloud based networking, we are able to bring all the devices to one centralized location. Even better you can now access this page via the Internet.
As Internet access is expensive in Timor, a robust and more analytical device is required to provide a stable connection and help achieve the bandwidth you have obtained. Our solution helps you to obtain real value for money, and works with all service providers.
Please contact us for more information on how we may be able assist your organization.