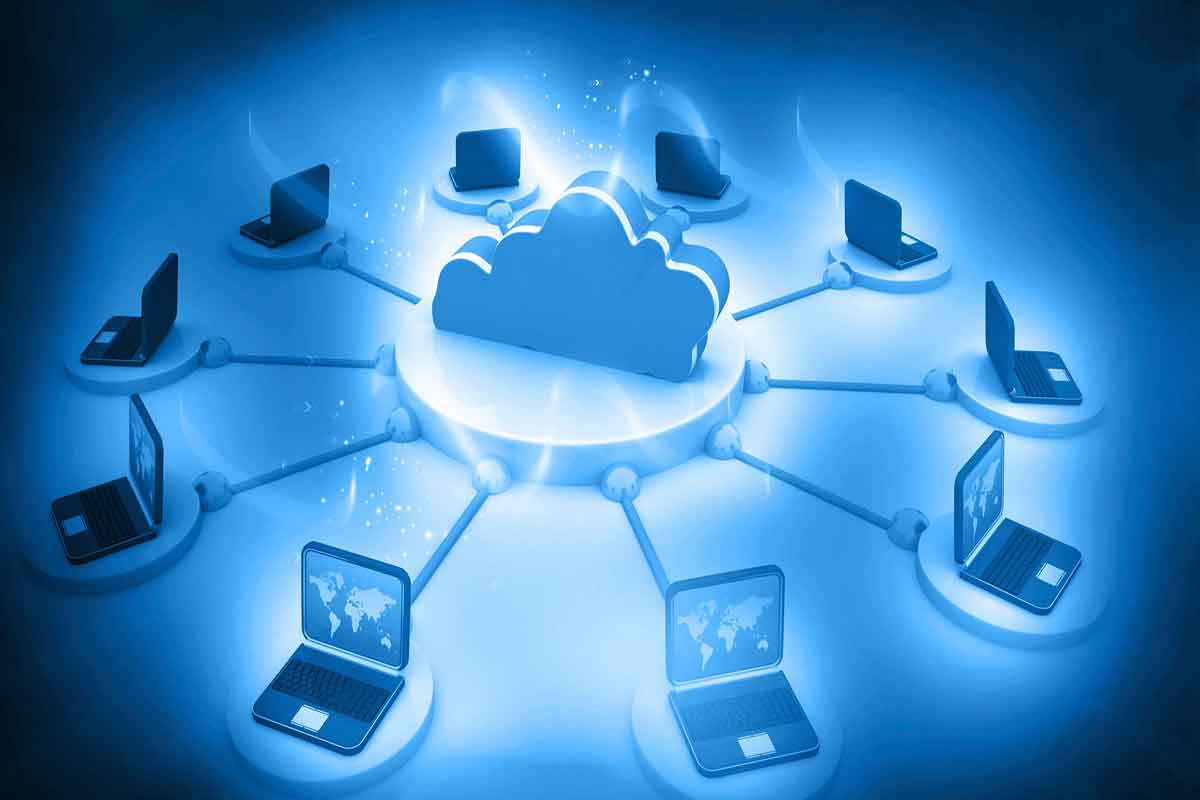 Benefits of Virtualization
Go Virtual!
While many of you maybe thinking of virtualization as a complex and costly project to even consider, we are here to tell you the exact opposite.
Many of our clients have made extensive use of virtualization in particular VMware technologies. This allows our clients to improve reliability and scalability of their infrastructure with reduced cost. In this article we will share how virtualization might be the key in setting up a more robust and secure infrastructure.
Estimated reading time: 2 minutes
What is Virtualization?
Imagine running your server hardware components as a software. In other words, it is the creation of a virtual version of a device or resource. This is not limited to only servers but to any operating systems. Virtualization allows you to run several operating system under one physical system.
Why use Virtualization
Reduced Hardware Cost.
The traditional approach of having a single physical machine meant that some of the machine resource was not being utilized and wasted. With virtualization, the hardware utilization is increased allowing a multiple virtual operating system to be run. There is now no need to purchase additional hardware which also reduces the cost of maintenance. It is reported that a 40% reduction in hardware and software costs for IT departments that adopted virtualization strategy.
Great Disaster Recovery Strategy.
Server virtualization allows you to move a virtual machine from one server to another quickly and safely. Most enterprise virtualization platforms contain software that helps automate the fail over during a disaster.  With built in features to test disaster recovery plans, virtualization acts as a fire safe for your infrastructure. In short virtualization can eliminate any threats to your critical data.
Legacy Systems.
Hardware and software eventually will become obsolete and switching from one to another could sometime be difficult. However with virtualization you can now run your application on older operating systems. You are also allowed to run them in an isolated environment. From an application perspective, nothing has changed. This helps organization to transition their application from legacy models without worrying about hardware functionality.
Saves Energy Costs.
With having fewer physical device, cooling and power costs are significantly reduced. This means not only will you be "going green", but you will also have more green to spend elsewhere. Virtualization also allows you to power down servers without affecting applications or users. According to recent VMware studies  server consolidation reduces energy costs by up to 80%.
Take the next step.
These are just some of the benefits of using virtualization. With virtualization you also improve system provisioning and deployment. It may seem like a daunting task and without proper expertise it can be. Quantech has successfully completed many virtualization projects for our existing and new clients. Our certified Project Managers and Technical Engineers would be able to cater to any unique  business requirement and design plans. Our specialty lies in helping organizations to use their product or business effectively, in a way that supports their overall goals and strategic priorities.
Quantech Lda is certified by VMware and is awarded as the Profesional Solution Provider for Timor Leste region.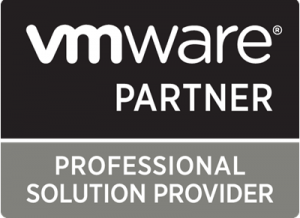 To find out more about VMware virtualization and its implementation, please send us a message or call +670 331 12 80.