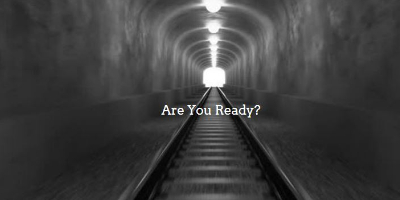 The risk is too important to ignore!!!
Technology is rapidly growing, with more advance features being added to our systems. This also means that the old system will cease and be replaced by a newer and more efficient system.
Don't let the end of of support for Windows 7, Windows Server 2008 and Windows SQL 2008 sneak up on you.
Come end of 2018, all the above system will no longer be supported.
This is not a situation you want your enterprise IT to be in.
End Of Services should never be the stalling factor of your operations. End of support means the end of regular security updates. With cyber attacks becoming more sophisticated and frequent, running apps and data on unsupported versions can create significant security and compliance risks. The 2008 family of products was great for its time, but we highly recommend upgrading to the most current versions for better performance, efficiency, and regular security updates.
Be prepared with Quantech on your side.
As a recognized Microsoft partner, our solution and services will be able to asssit your organization.
For apps and data that you want to keep running on-premises, we recommend that you upgrade to the latest version to get the strongest security and latest innovation.  Now is also the time to consider refreshing your server infrastructure. Today's servers and hyper-converged solutions can deliver important security features, as well as dramatic increases in performance and cost efficiency.